Roy Robinson Protection Products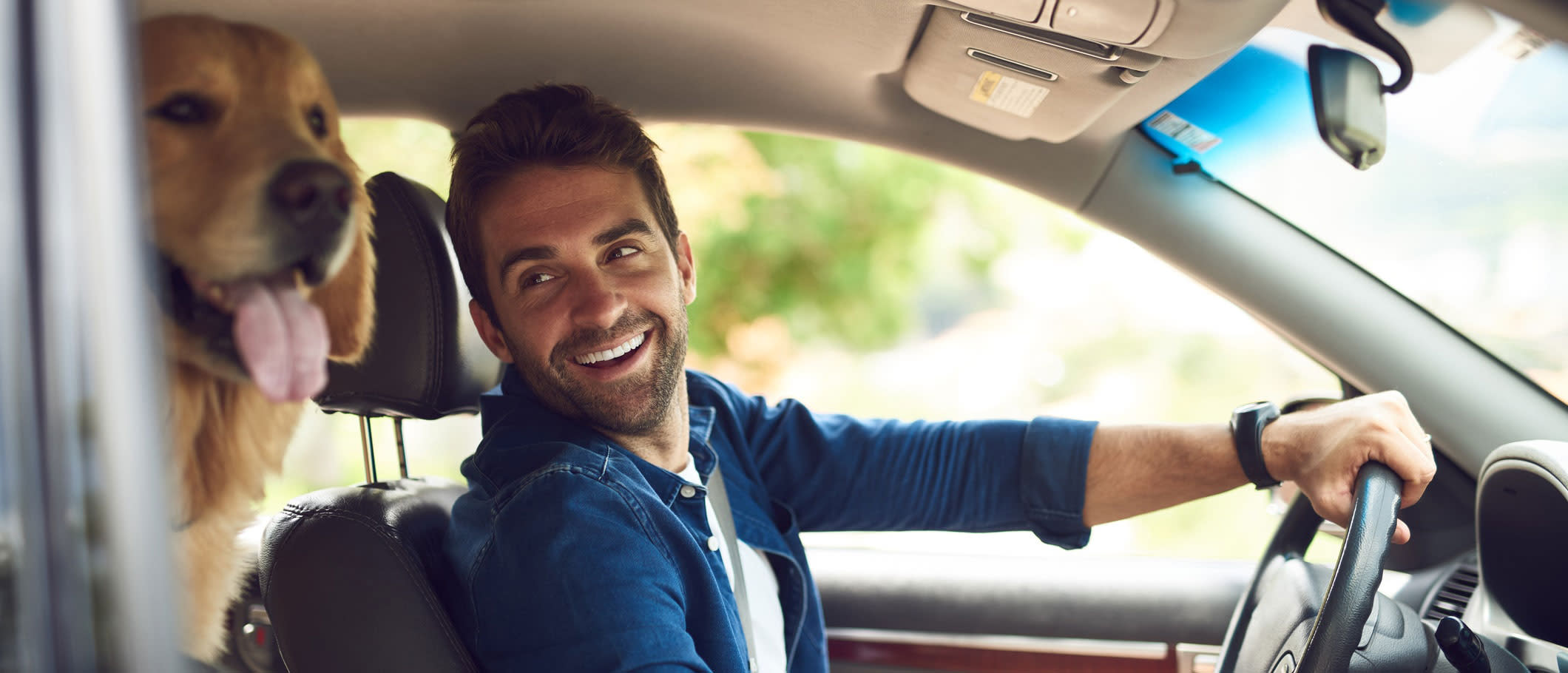 Vehicle Service Contract
VSC allows you to have worry free driving. If the vehicle has a mechanical breakdown,
the service contract will pay for any covered repair less any applicable deductible.
Wraps around the Manufacturer's Warranty.
Peace of Mind.
Rental Coverage – up to $30 per day.
Towing Coverage - $75 per incident.
Roadside Assistance - locksmith, gas, jumps, flat tire service, etc.
Trip Interruption - $75 per day.
Low Deductibles - $50 to $100 per occurrence.
Refundable (Pro-rated amount).
Transferable…. enhances future value.
Hedges against inflation on cost of parts and labor.
Lock in at today's rates, for tomorrow's repairs.
Budget Protection - able to set up in monthly payments.
Unlimited Claims.
AM Best rated standard for large service contract providers.
Exclusionary coverage vs. stated component coverage. (ON NEW VEHICLES ONLY)
Nationwide Coverage. (USA and Canada)


---
Gap Insurance
If you purchased a new vehicle and weren't able to afford a large down payment or financed your new vehicle for extended terms, you may need gap insurance. Vehicles notoriously depreciate in value and depreciation starts the moment the customer leaves the dealership. You would be a candidate for gap insurance if:
Put less than 20 percent down. (Not mandatory but recommended)
Roll negative equity from a previous vehicle loan into a new vehicle loan.
Drive more than the average 15,000+ miles annually.
If a total loss occurs, gap insurance will pay the difference between the actual cash value (ACV) of the vehicle and the current outstanding balance on the loan or lease. In a total loss situation, it will also cover the insurance deductible, up to $1000.
Key Replacement
Unfortunately, this great technology comes at a price. Replacing computer programmed keys and multifunction remotes can be extremely expensive and time consuming. In some cases, depending on the make and model of the vehicle it can cost as much as $100 to $800 per key & remote. In the event a key and/or remote is lost, stolen or damaged we will pay for a replacement up to $500 a year.
CilaJet
Exterior protection: CilaJet is the true aviation grade paint protection, developed specifically for the aerospace industry. Unlike automotive grade waxes and Teflon coatings, used by Boeing, Airbus, Gulfstream, McDonnell Douglas, and NASA. CilaJet bonds molecularly with the paint and offers superior appearance and protection that lasts. It is proven to remove and prevent sun oxidation, paint fading. Repels dirt, grease, bird droppings, tree sap, acid rain, mineral deposits, and industrial fall out. Protects against rust, salt, and ice. Reduces frequency of car washes, eliminates the need of waxing, and keeps the vehicle looking like new, and increase resale value.
Interior protection: Protects interior (carpet, mats, fabric seats, leather or vinyl seats, from food, drink, oils, lotions, pet stains, gum, and more. Conditions and protects leather from drying, fading, and discoloration. Cilajet utilize a positive charge Acrylic base that last 5-10 years compared to Wax 3-6 weeks, Silicone 3-6 months, Petroleum 6-18 months.
Virtually every car maker now uses water based paints which leave the car more venerable to UV absorbers that are lost from the coating over time leaving the paint unprotected against fading and oxidation. Sealants will maintain the paint finish allowing you to maintain a great looking car. CilaJet It is a "Green" Product with Low VOC (9.7%), The interior product is a Zero VOC. No odor, safe for children, Passes California Prop 65.